Hill Park Caravans have 25 seasonal touring caravan pitches open from the 1st April to 31st October every year.
All pitches are hard standing and fully serviced. Water and toilet / shower facilities are included in the annual site rent. 16amp Electric supply is metered on each pitch, and paid for at the end of the season.
Unfortunately all of our seasonal touring pitches have currently been reserved for the 2018 season. However, please do contact us if you'd like to be added to the cancellation list or register your interest for the 2019 season.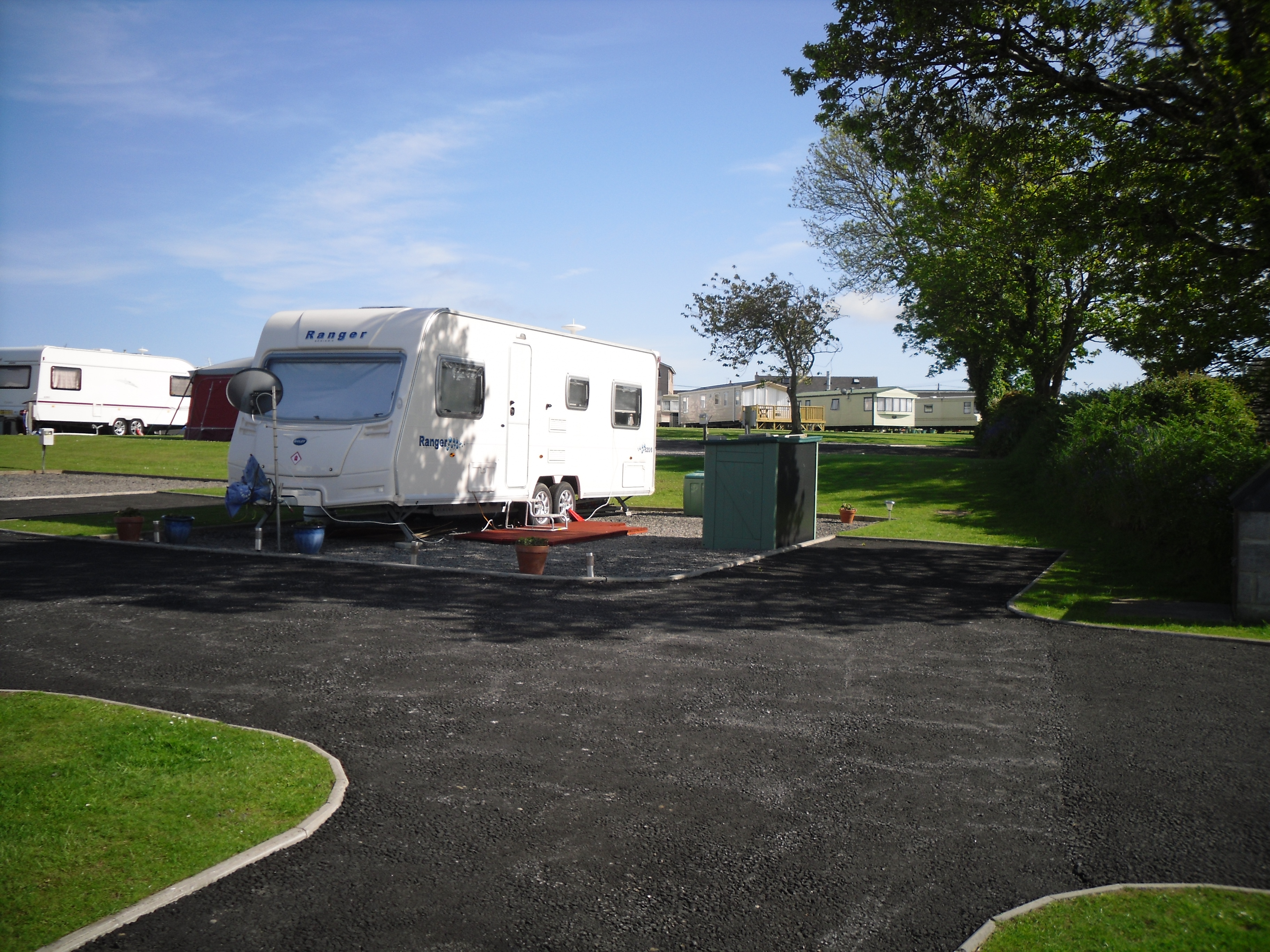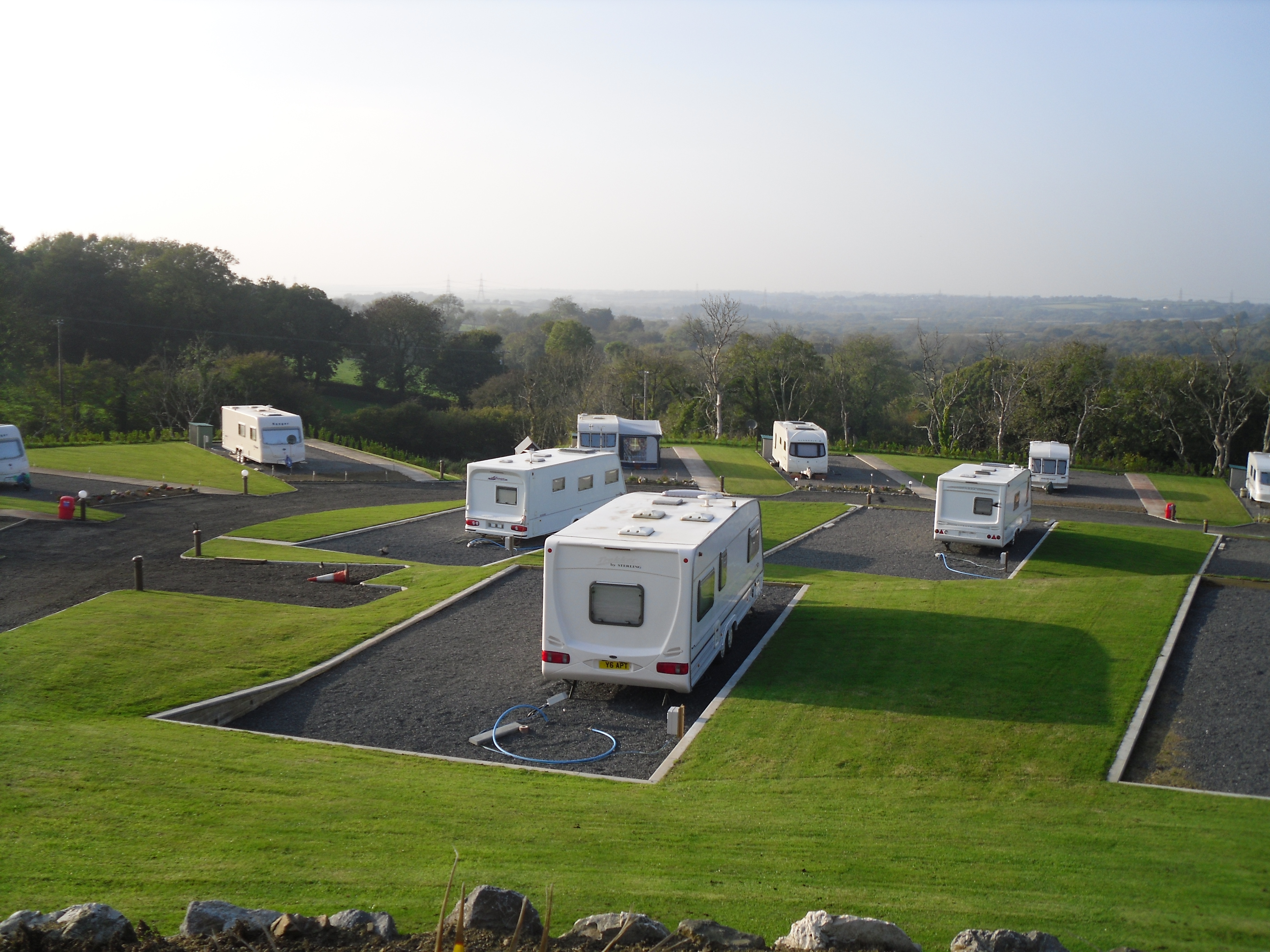 2018 Season Annual Seasonal Touring Site Rent
Rent: £1,675.00 = VAT (£335.00)
Total = £2,010.00
(1st April 2018 – 31st October 2018)
Tourers For Sale
Bailey Ranger GT60, 520, 6 series, 4 berth (2010)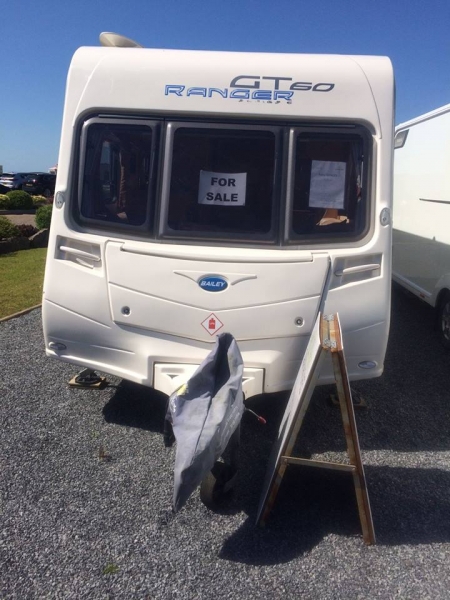 Lunar Solaris 3, 580 (2007) *pictures coming soon*