Hill Park Caravans have 25 seasonal touring caravan pitches open from the 1st April to 31st October every year.
All pitches are hard standing and fully serviced, and water and toilet / shower facilities are included in the annual site rent. 16amp Electric supply is metered on each pitch, and paid for at the end of the season.
Unfortunately all of our seasonal touring pitches have currently been reserved for the 2018 season. However, please do contact us if you'd like to be added to the cancellation list or register your interest for the 2019 season.
*UPDATE*
We currently have one seasonal touring pitch available for the remainder of the 2018 season. Please contact us for details.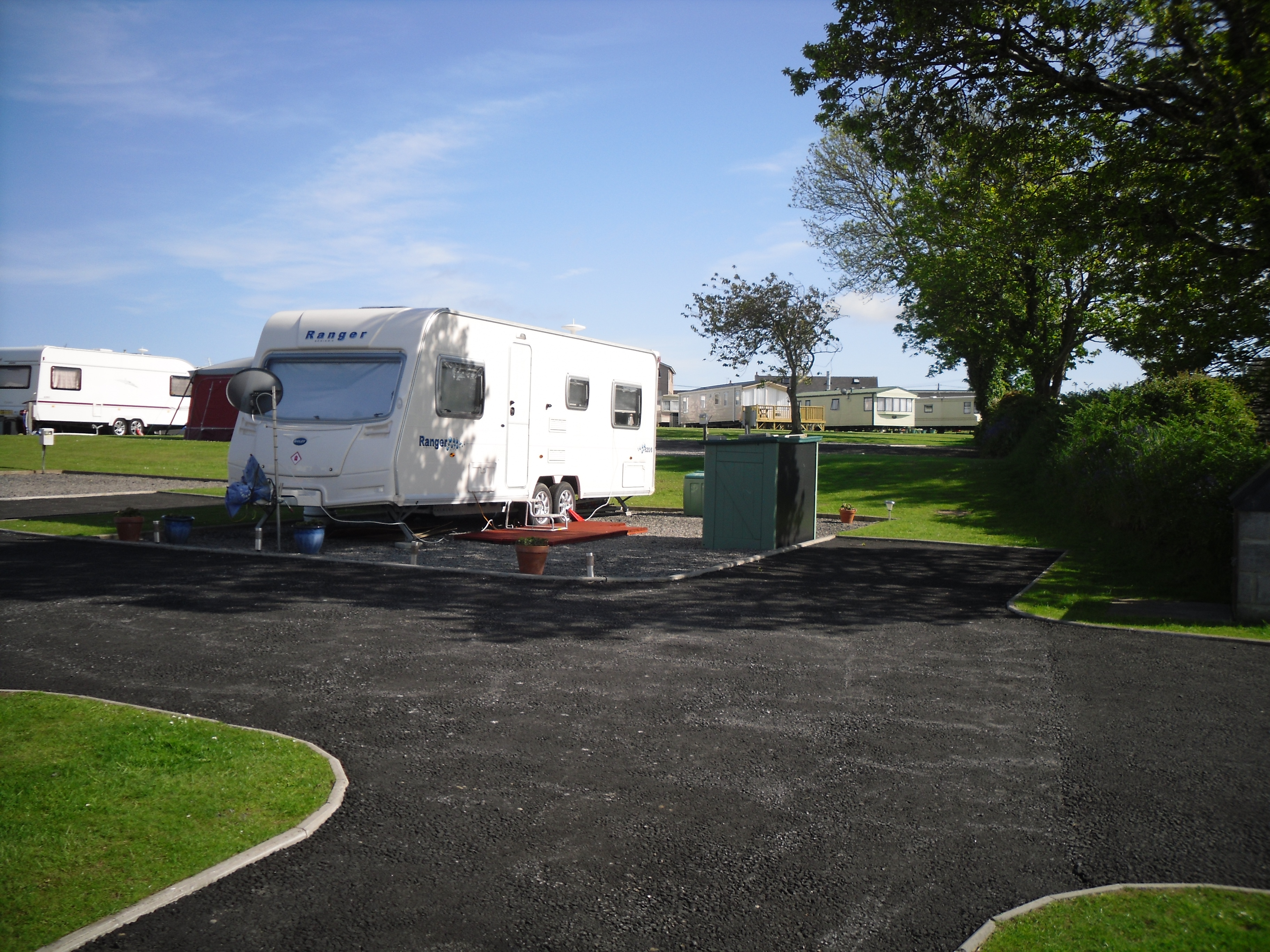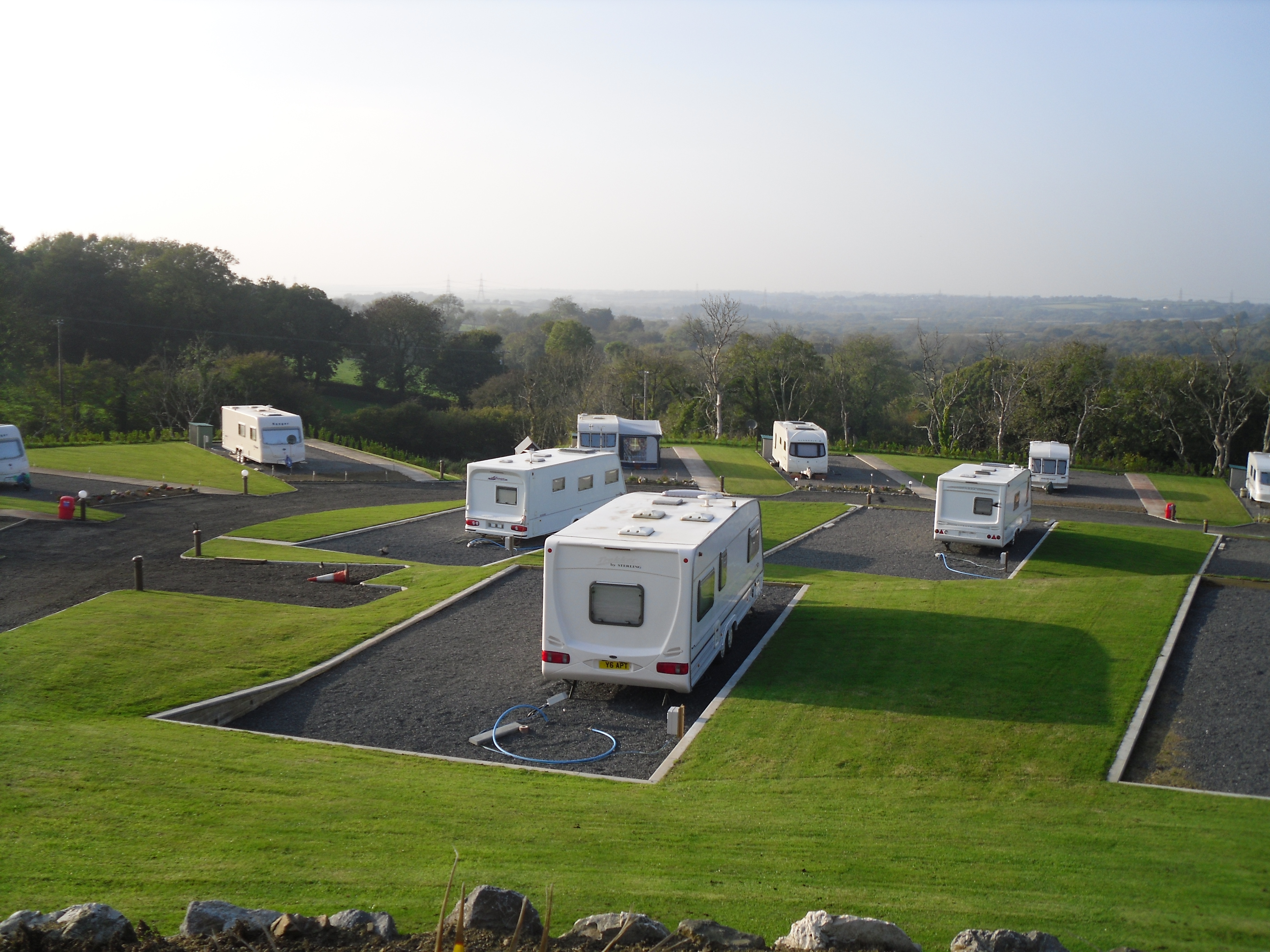 2018 Season Annual Seasonal Touring Site Rent
Rent: £1,675.00 = VAT (£335.00)
Total = £2,010.00
(1st April 2018 – 31st October 2018)
Tourers For Sale
Coachman Pastiche 2011 545 /4 £ p.o.a
4 Berth with Fixed Island Bed
Full Awning
Motor Mover & Hitchlock
Built in Central Heating, Cooker, F/Freezer & Microwave
*Available on site with the remainder of 2018 seasonal pitch included*
Please contact us for details.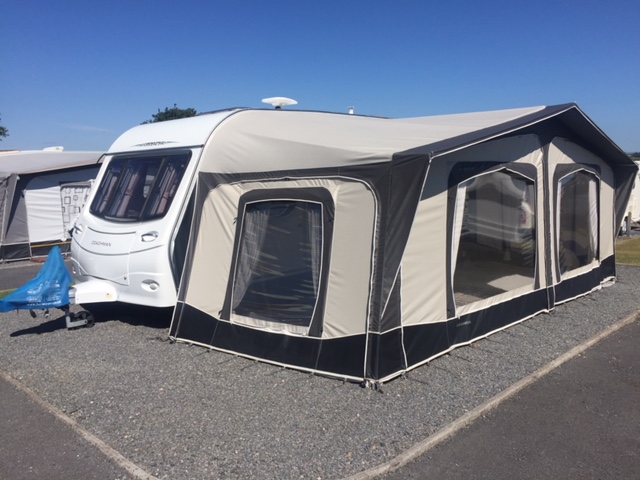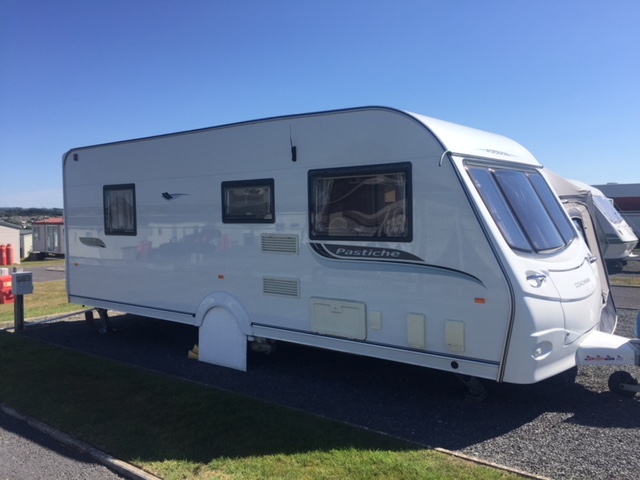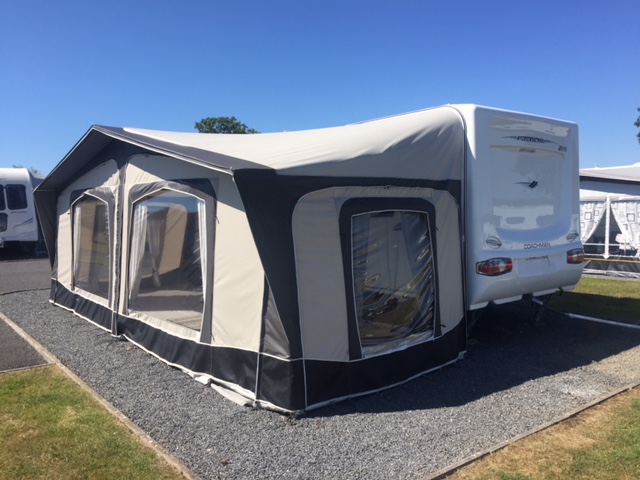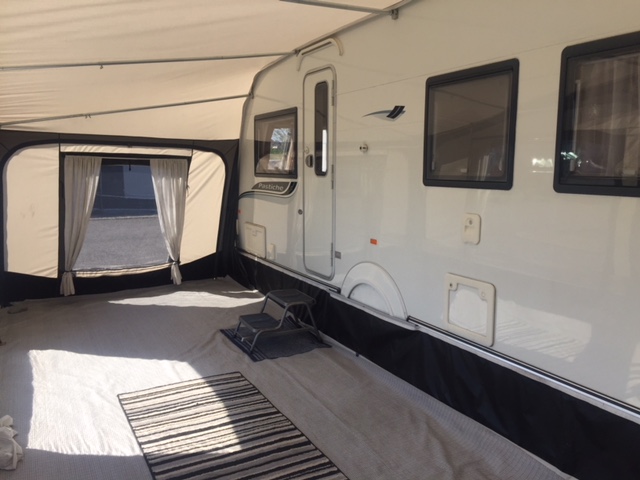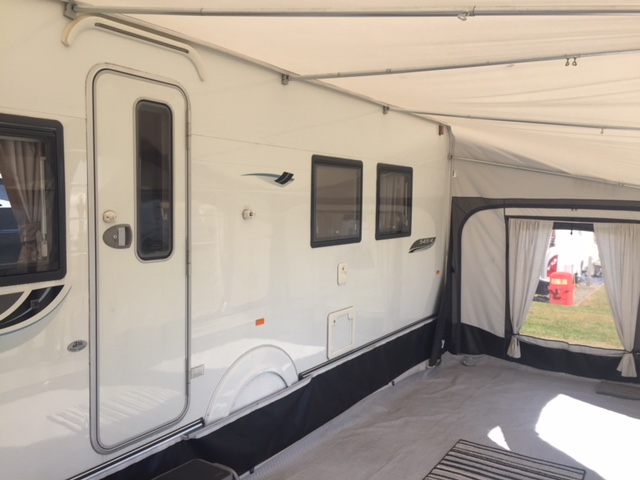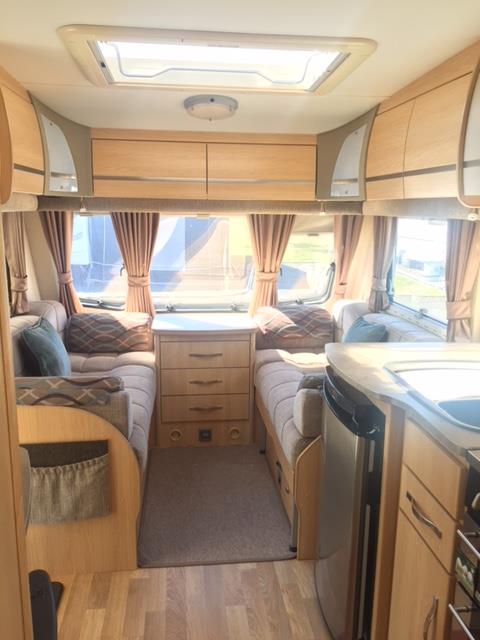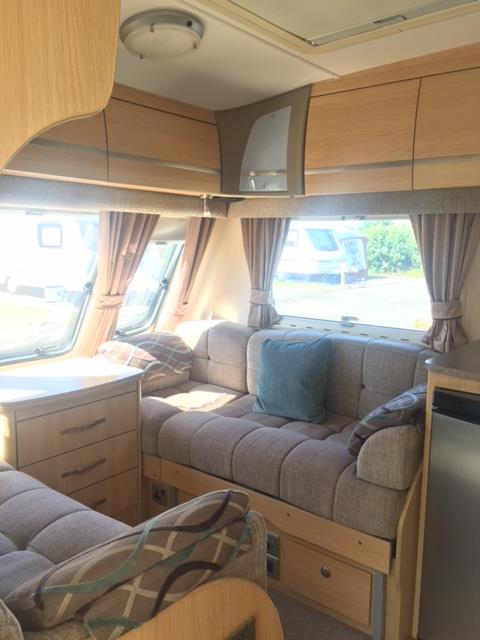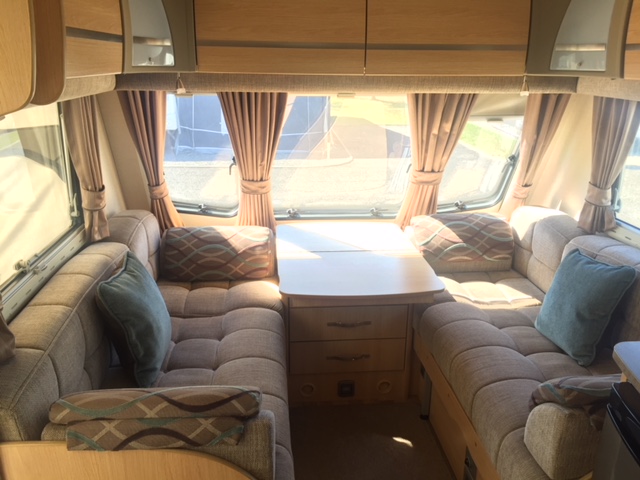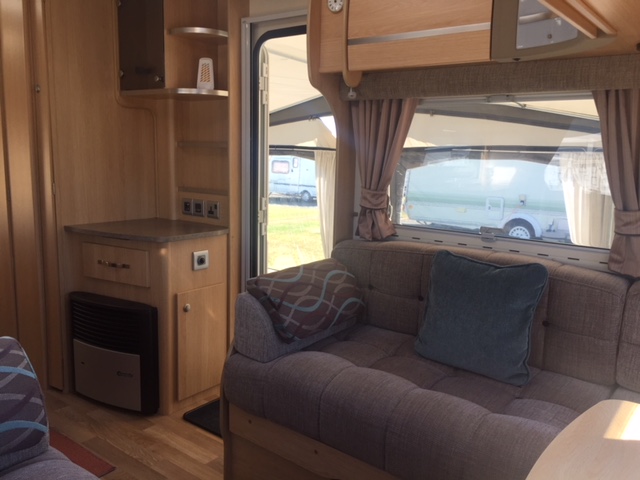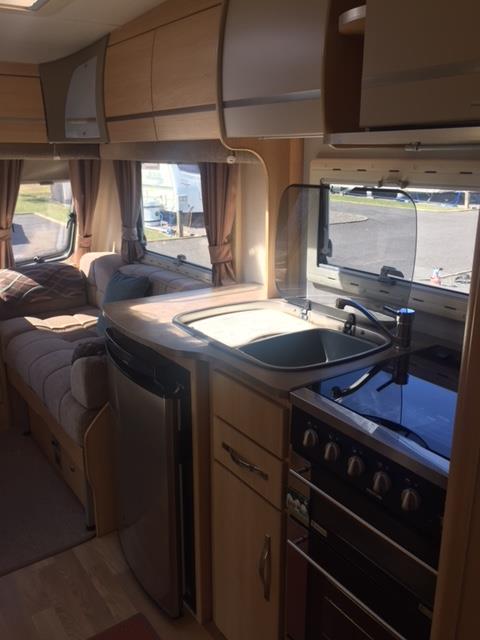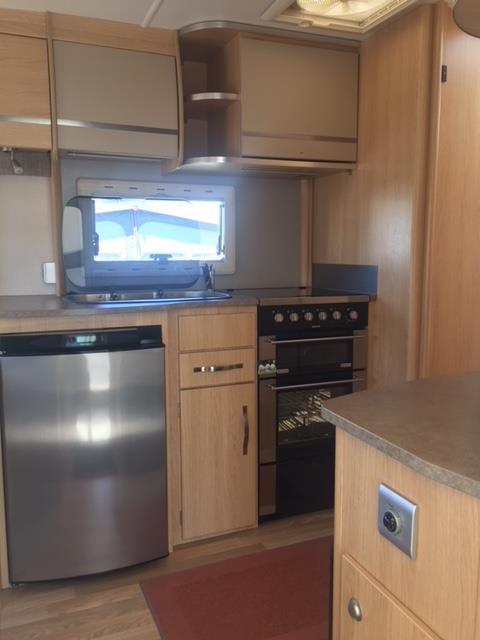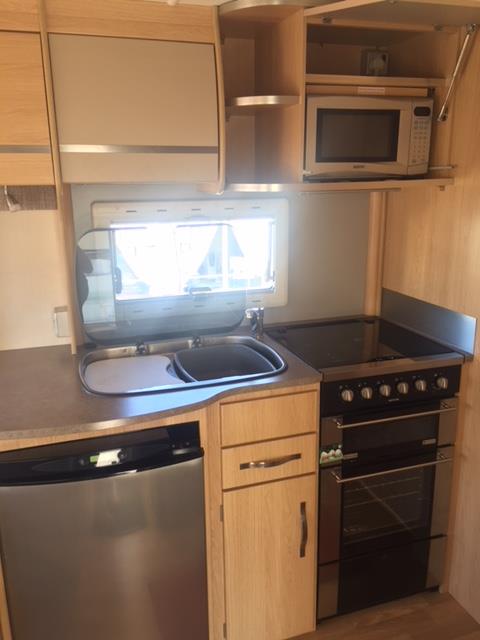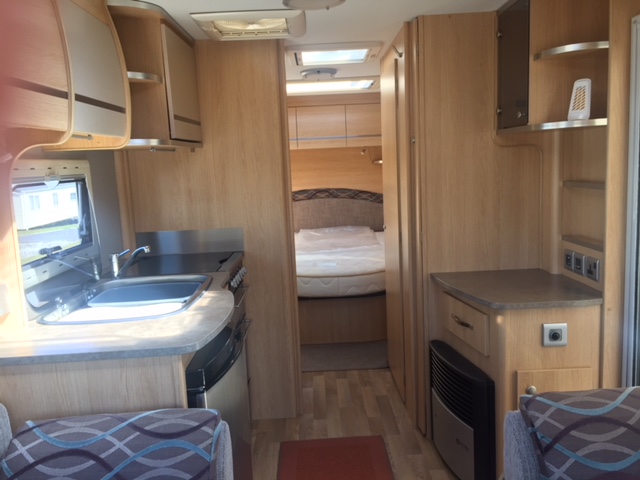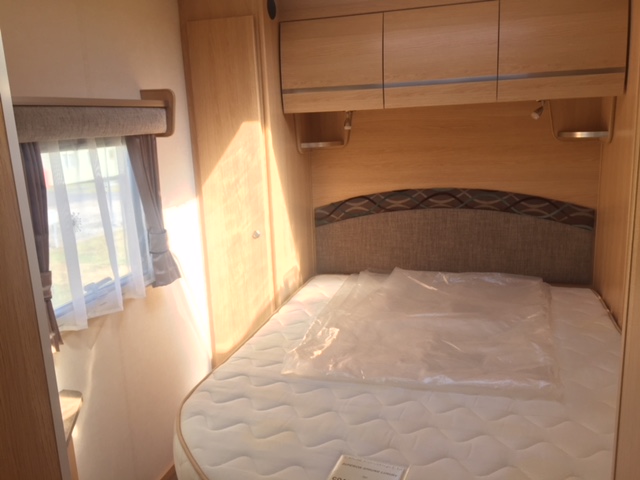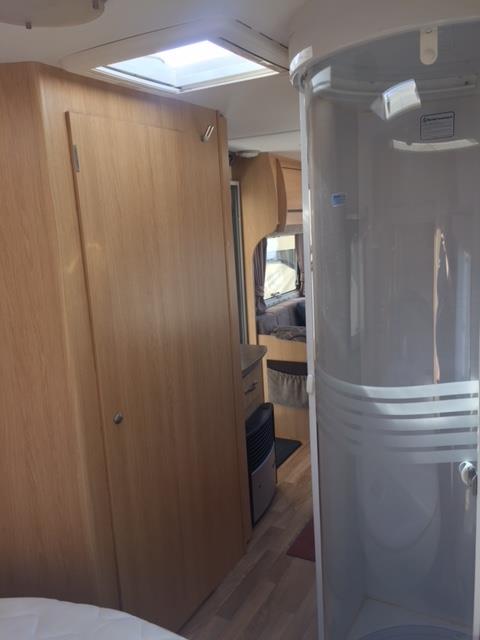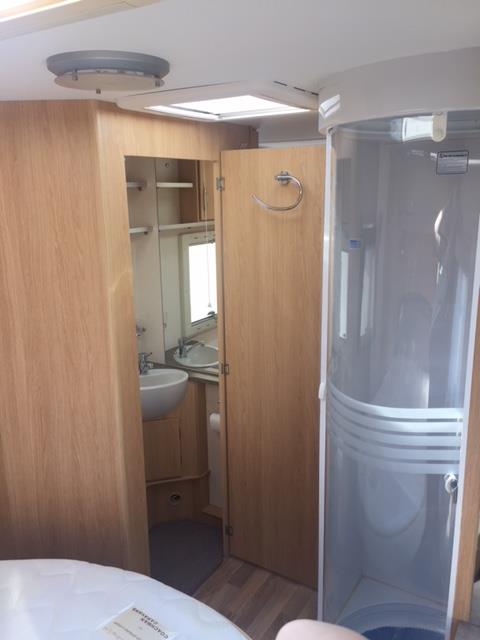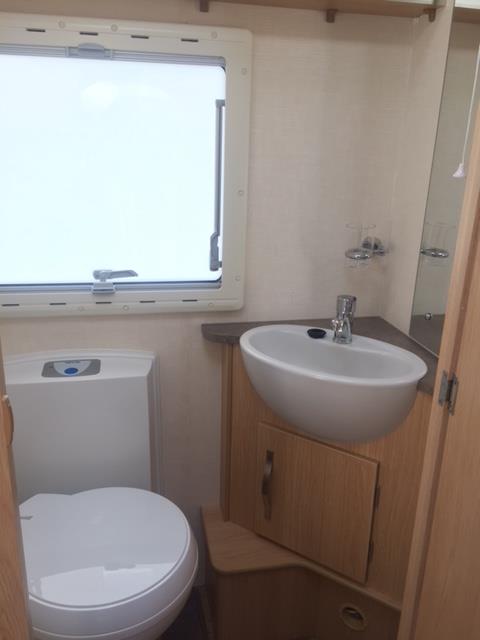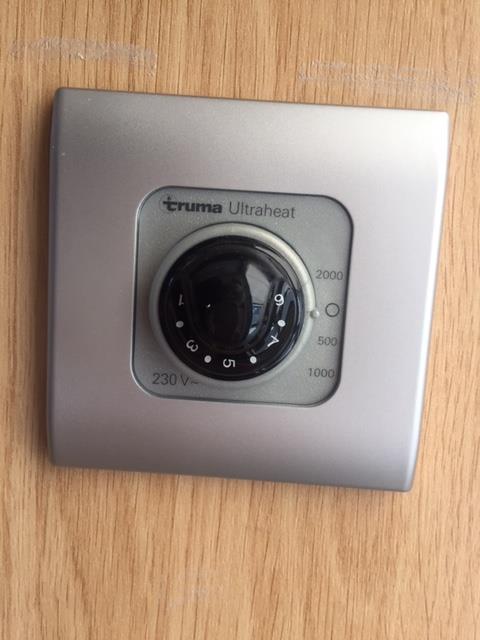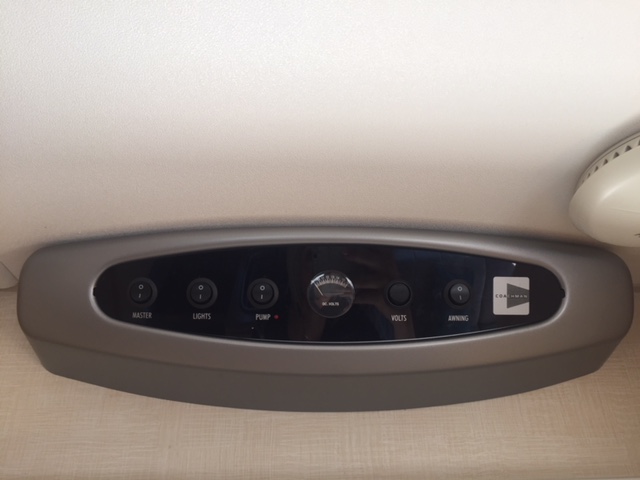 Bailey Unicorn Vigo 2016 £18,700.00
4 Berth with Fixed Island Bed
End Shower Room
Camptech Eleganza DL Awning
Double Motor Mover & Tracker
Built in Central Heating, Dual Fuel Cooker, F/Freezer & Microwave
Leisure Battery with Solar Roof Panel for charging
ATC Anti-swerve device
Also includes; Stormstraps, Wheel locks, Hitch lock, Aquaroll & Waste water pump, Smoke Alarm, Carbon Monoxide Alarm, Towing Mirrors, External Gas BBQ Port, External Power Points & TV Sockets, Hoover & Built in Laundry Bag.
Private sale – open to sensible offers