Summerhill Caravan Park is a small quiet park overlooking the seaside village of Amroth on the South Pembrokeshire coast. Just 15 minutes walk from the Caravan Park to Amroth beach via the Pembrokeshire Coast National Park footpath. With views over Camarthen Bay and the Gower Penninsula, this good-looking Caravan Park has a peaceful ambiance and a spectacular back-drop to match!
The park is located 5 minutes from Saundersfoot and 10 minutes from Tenby by car. It is around a mile from the A477 and about 6 miles from the A40, so has good road links to the M4 and all the attractions Pembrokeshire has to offer.
Local Amenities such Summerhill Farm Shop is situated 200 yards down the road, which provides local produce for all your daily needs. Caravan owners also have access to the private launderette at Hill Park Caravans, Pentlepoir.
Free and Unlimited WiFi coming soon!
To find more details about available pitches please see our Sales Page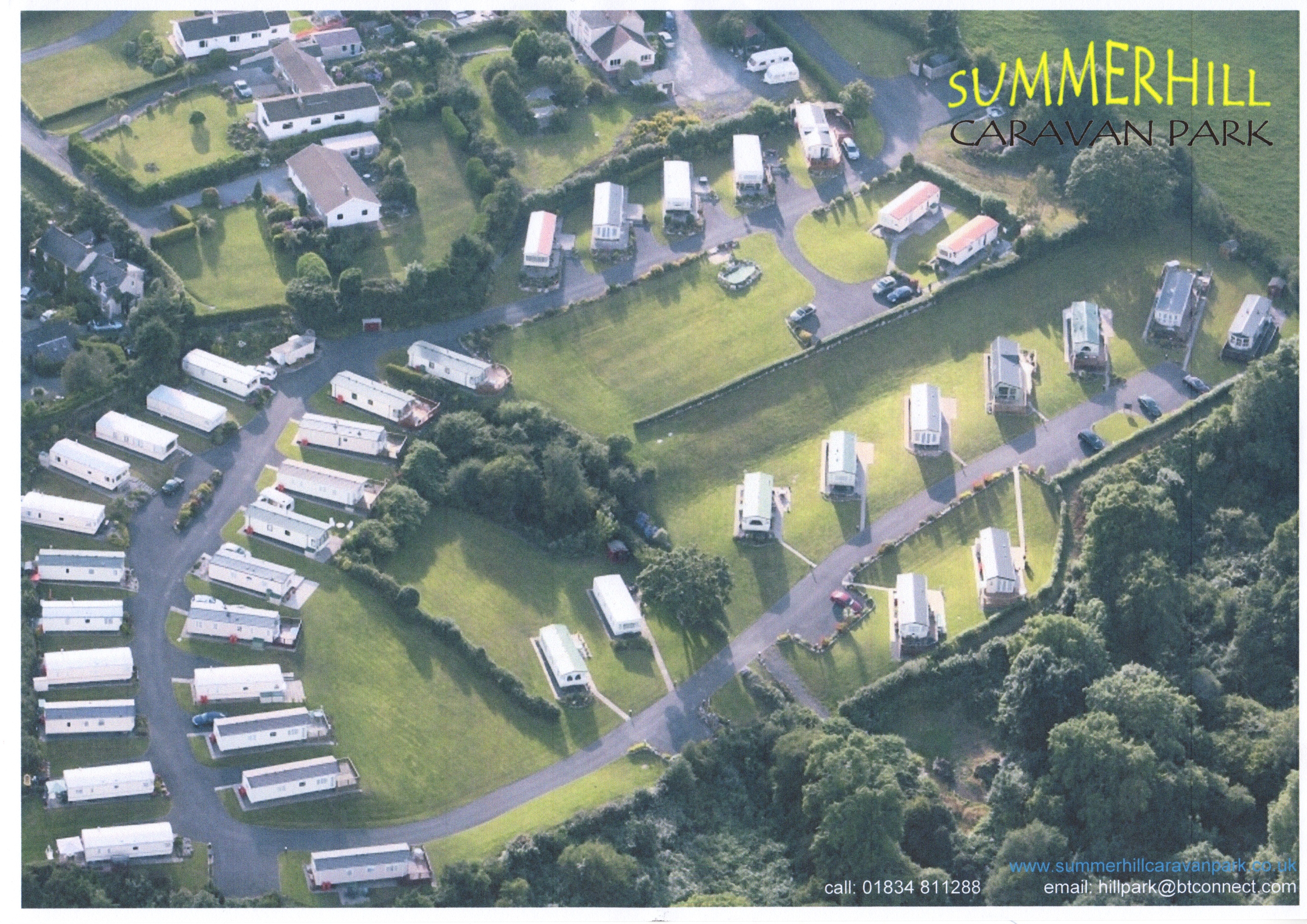 Summerhill Caravan Park Map